Light
LIGHT PRODUCTION
It's not a secret that every one would like their event to be unique and memorable.
And one of the most important elements of any show is Light!
Imagination and creative potential of our engineers and artists make it possible to make a unique show. Our park of modern lighting equipment, experience and creative ideas of our experts will help to implement your most ambitious projects.
3D VISUALIZATION OF KINETIC INSTALLATION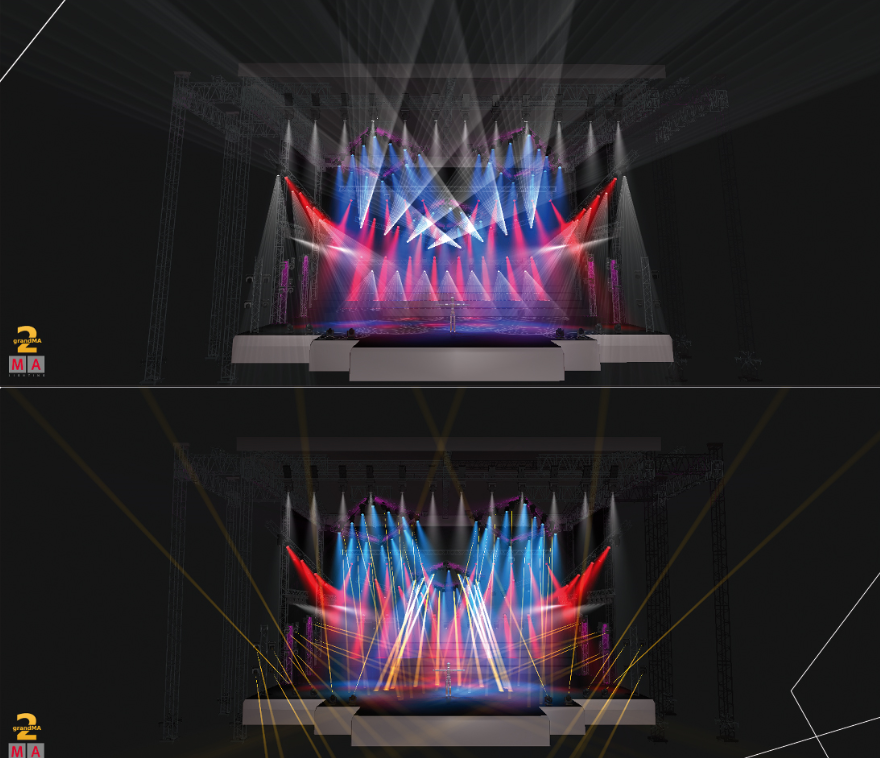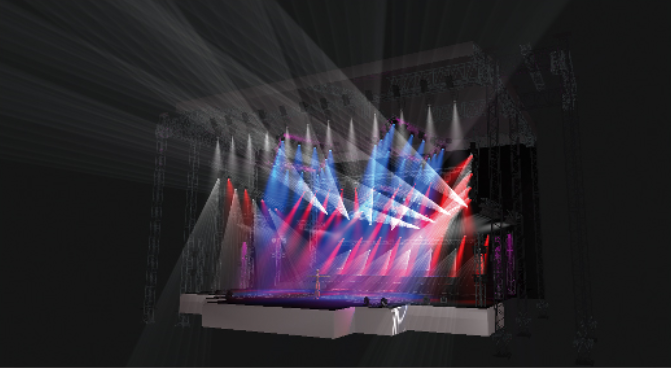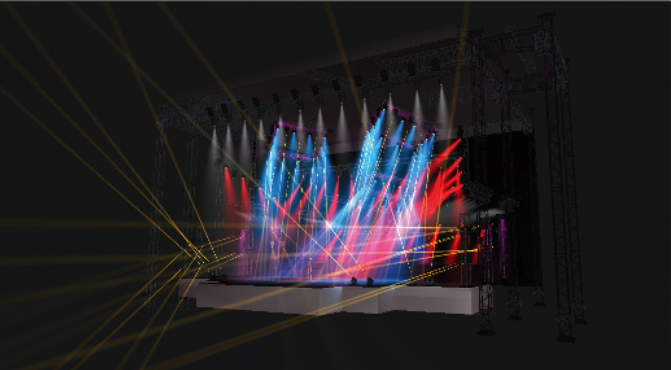 LIGHT EQUIPMENT
Professional lighting equipment is the key to success of an event of any scale.
Light is not just the most important component of any show, it is an integral part of it.
Competently built light composition is able to completely transform the location: to scale it, or to give a sense of camera, add a gloss, or become its decoration.
Light equipment, available in our rental park, is indicated in the riders of world renowned performers.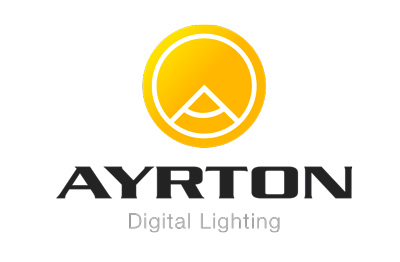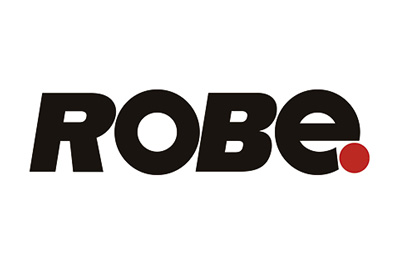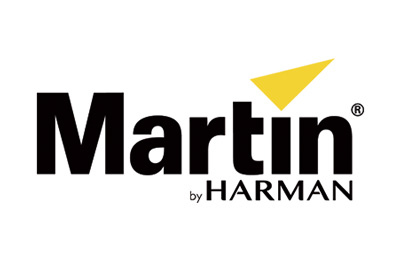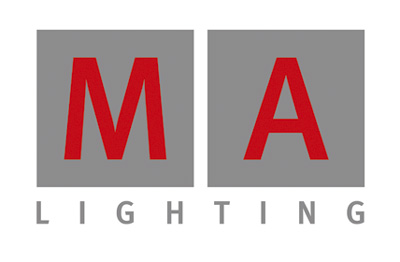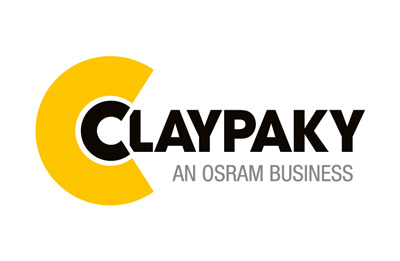 AYRTON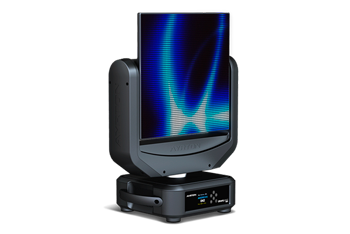 DREAMPANEL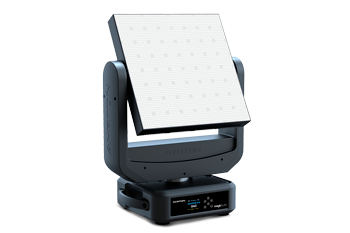 MagicBurst-C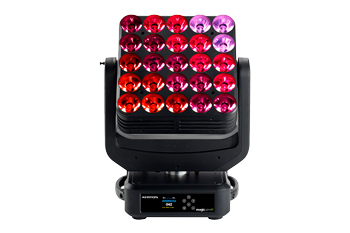 MagicPanel R-7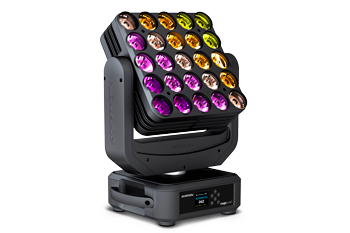 MAGICPANEL-R
Clay Paky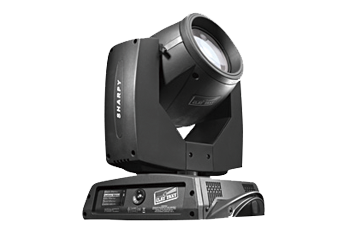 Sharpy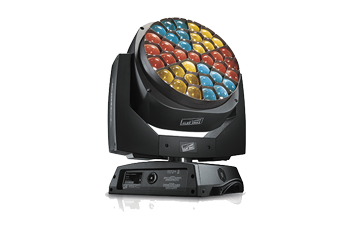 A.LEDA B-EYE K20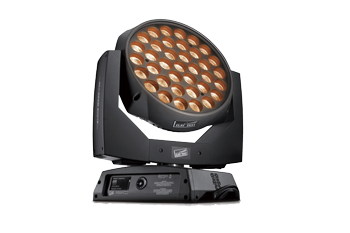 A.leda Wash K20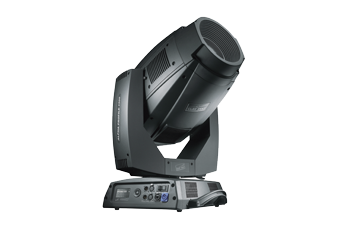 Alpha Profile 1500
ROBE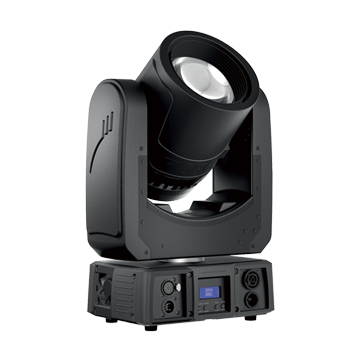 Spikie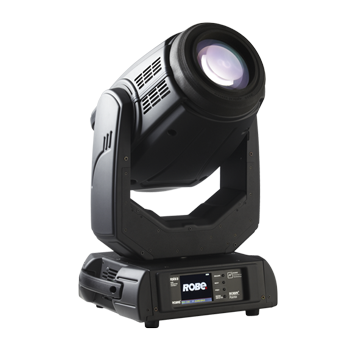 Pointe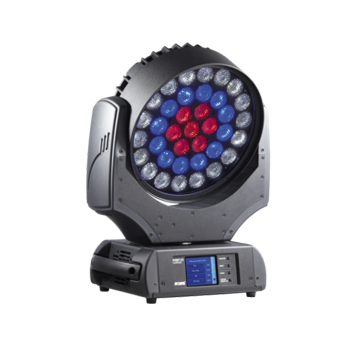 LEDWash 600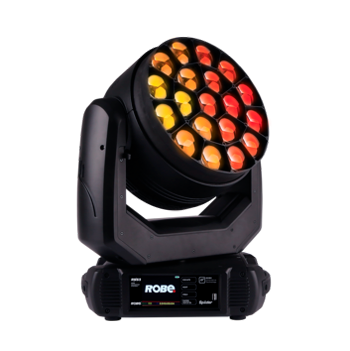 Spiider LEDWash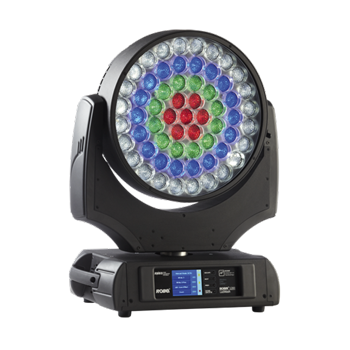 LEDWash 1200
MARTIN
MAC 101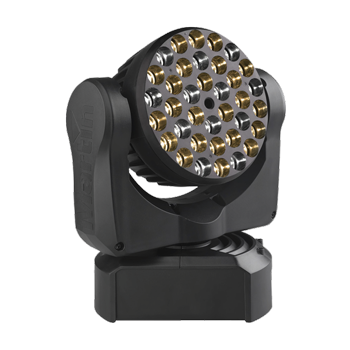 MAC 301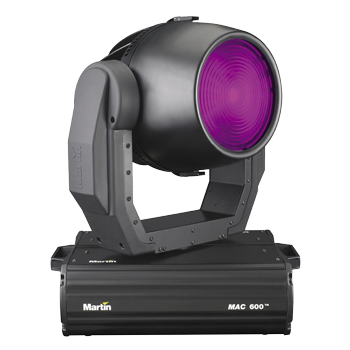 MAC 600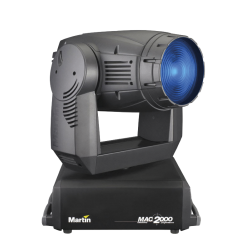 MAC2000 profile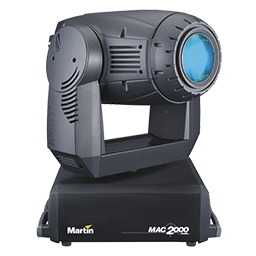 MAC2000 Wash
Grand MA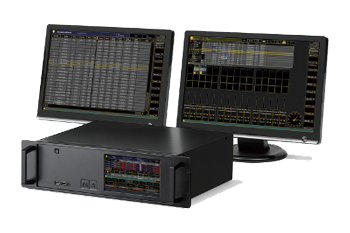 MA NPU
(Network Processing Unit)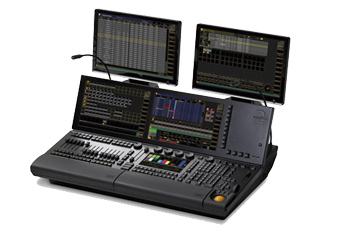 Grand MA2
Light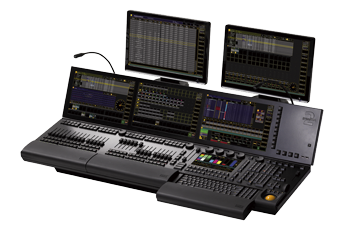 Grand MA2
Full size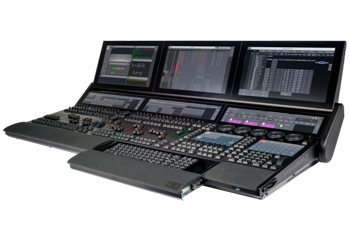 Grand MA3
INNOVATION LED KUBIK
Media installation LED media cube from PROFI is a new non-standard and creative solution in the design of space. Specialists of our company have manufactured and integrated in water tanks powerful DMX-controlled diode tubes. As a result, we got a non-standard light device, installation, entrance group, glowing wall, bar or DJ stand. Thanks to the firmness of the structure and the self-supporting hull, we can build huge objects (up to 10 meters in height). LED media cubes can be used both at large-scale festivals, conferences, corporate parties and concerts. LED media cube from PROFI is the quintessence of a unique object for design and bright sensations for the audience.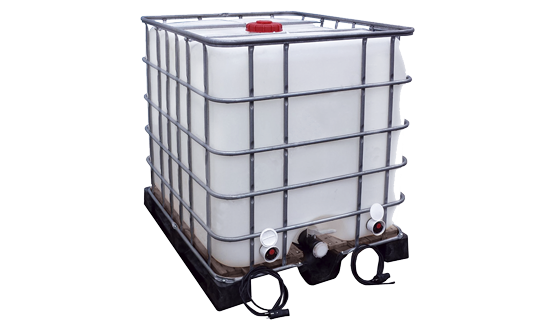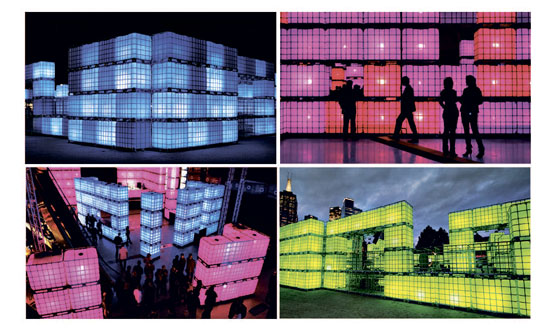 back